Tobacco Harm Reduction
We were smokers. We want to inform the people around us.
"People smoke for nicotine but they die from the tar"
(Michael Russel, 1976)
Harm from smoking is caused almost exclusively by the toxins released through the combustion of tobacco, nicotine itself, often demonized, is not very harmful. Tobacco Harm Reduction (THR) focus on reducing or eliminating the use of combustible tobacco by switching to other less harmful nicotine products. Providing reduced-harm alternatives to smokers is likely to result in lower total population risk than pursuing abstinence-only policies. While the ideal remains that people should stop using tobacco completely and permanently, consensus currently supports a properly regulated harm reduction approach for those unable to do so. Harm reduction has proved successful in the past in other fields, for example within the contexts of needle exchange programmes for illicit drug use and the promotion of safer sex to prevent HIV infection.
Latest news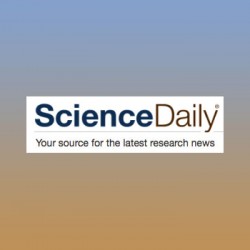 August 31, 2015, in ScienceDaily The public shows "considerable lack of knowledge" about the risk associated with different types of tobacco products, researchers say. What people can benefit from is knowing the varying levels of risk associated with different tobacco products, according to public health researchers, … Full article

Tobacco harm reduction (THR) is a public health strategy to lower the health risks associated with using nicotine.
Previous
Next